New students: Apply to become A STUDY IN the Czech republic MEDIA Ambassador!

Are you a new student at a Czech university? Apply by September 3 to become one of our media ambassadors.
Here is how:
Send an email to info@studyin.cz by 3 September 2020
The deadline was September 3, but if you are really interested, get in touch with us anytime.
In your email (with MA2021 in the subject) include:
Your name and surname
Country of origin
University and programme you are studying
300 words article with the topic "MY FUTURE"
1 - 2 min video "ABOUT ME"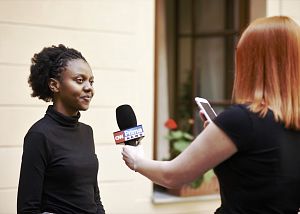 Your profile
• You love stories and you are good at telling them.
• Social media is the right way you can express yourself.
• You are comfortable with writing in English (other languages are more than welcome).  
Your responsibilities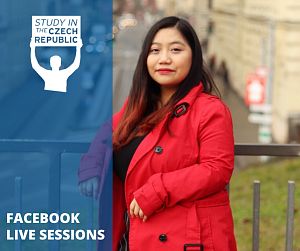 • Blog articles about your life as a student in the Czech Republic.
• Create posts, stories and videos for STUDY IN Instagram.
• FB Live events
• Interviews for Czech and English media (Expats, The Prague Post, Radio Prague)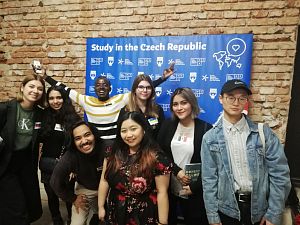 STUDY IN offers 
• 2 meetups a year with workshops (Public speaking training, Copywriting, Social media content - videos and photos) with professional coaches. This year it will be TED TALKS coach Martin Vasquez. Our first meetup was in February with the Honest Guide Janek Rubeš and Honza Mikulka.
• Professional portrait photos
• Invitation to Czech Republic Alumni
Reach us via IG direct message or send in your application by 3 September to info@studyin.cz
By sending us the registration email and providing us with your personal data, you confirm that you have been informed about the Principles of personal data protection at the Czech National Agency for International Education published on the DZS webpage
https://www.dzs.cz/en/about-dzs/gdpr_en/