I used to dream of foreign lands and few years later I came back to India from Prague after creating memories! Introducing to you all to my beautiful journey at Opava, Czech Republic. My name is Suhani Pandey and I am from Bhilai, Chhattisgarh, India. Completed my B.Tech from BIT Durg & Silesian University. It was blessing of god who chose me for the opportunity to study my one semester of Bachelor's in Computer Science at Silesian University during the Student Exchange program- Erasmus+. That mail which included my name in the shortlisted candidates for student exchange program was something which cannot be explained with words and yes, I was going to Europe for my studies.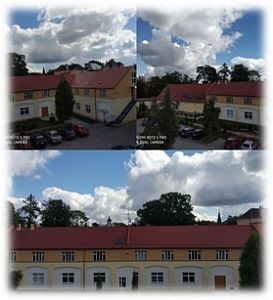 I have never been far away from my parents and this was the first time out of my country which was something challenging, let alone to settle there, talk in new language, adjust to the new environment and people without knowing a single thing about it. The day of landing on new land I was full of curiosity and the adrenaline was high throughout. But the warm welcome by my teacher of Silesian University was something unexpected and felt like someone very close has come to receive us. That cheerful smile on her face clearly gave me a feeling of satisfaction that I am at a safe place.
She took us to our dormitory, introduced everything and ensured me that she is always there for anything I need. In front of our dormitory was big, peaceful and beautiful library and study area which was open throughout the day. The dormitory was very close to our university and one can easily walk to that place. Faculties were very friendly and they spoke English to us but also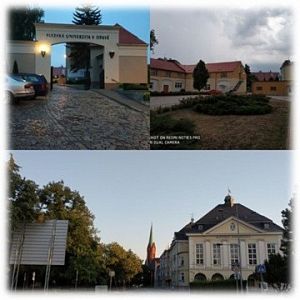 taught Czech language so that we don't find any difficulty in buying goods from market.Beautiful memories in my bag, perfect relationships and undoubtedly the love and care by people made it very hard for me to leave that place. I would like to extend my thanks and love to all of them who took care of minute details of my stay and never made me feel like I am at a new place and also I would like to welcome all of them to my country India where we can recreate those memories again. Chybí vám všem!