The time of the year when the lights are everywhere and the joy is in every soul. Yes, it is the holiday season of the year. Studying in the Czech Republic gives you a tremendous opportunity to experience a year full of Czech holidays - from Christmas, New Year's Eve, Easter, Halloween and so on. But also, the location of the Czech Republic is a great plus in every student's experience, because it is in central Europe where you can travel between major cities by car, bus, train or airplane to enjoy the holidays.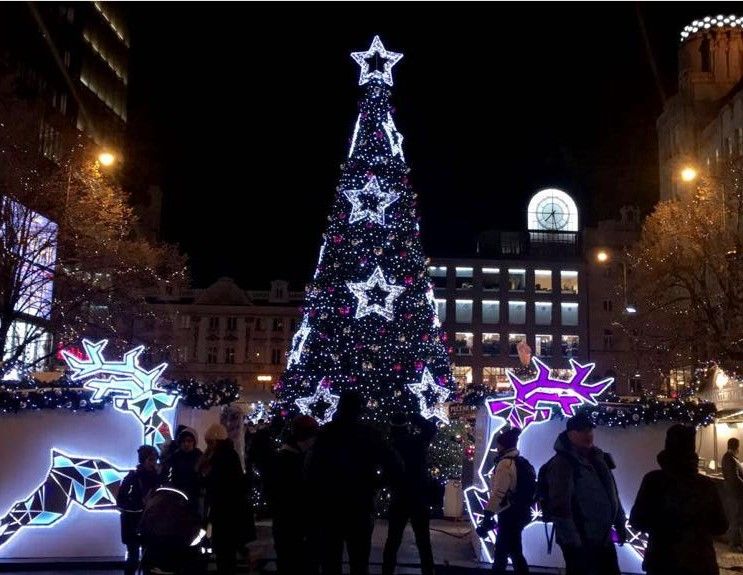 You will get a chance to discover Berlin, Dresden, Warsaw, Vienna, Budapest and the list goes on but mostly you will enjoy the Czech beautiful season whether it's snowing, raining or it's warm.
Personally, I enjoy Christmas season in Prague mostly by visiting so many local Christmas markets where I can try local sweets such as trdelník (grilled dough filled with Nutella, fruits or Ice cream and coated with cinnamon), vánoční perníčky (gingerbread), drinks and so yummy food.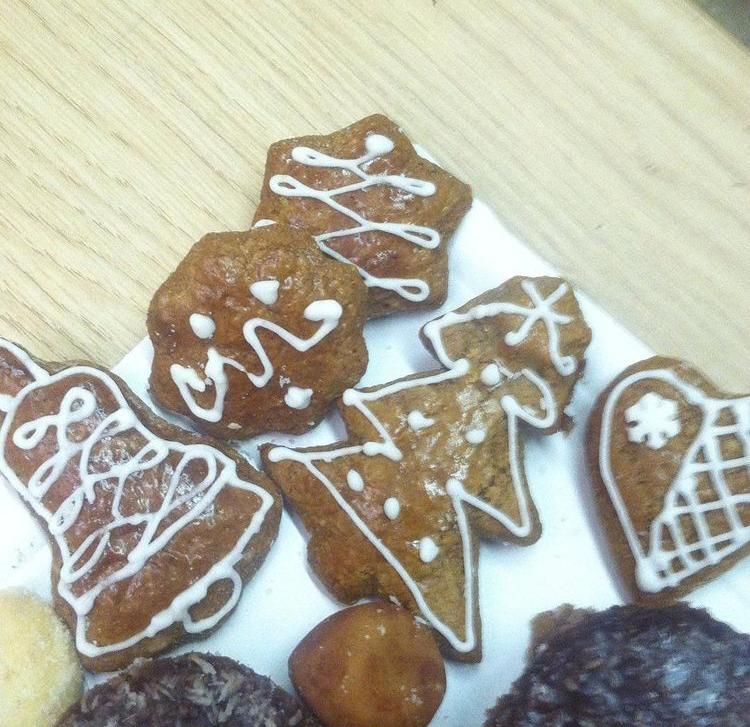 I get to see people doing real hand crafts, Christmas concerts and, if you are lucky, you can experience the white Christmas. Since residing in Czechia is becoming my second home where I enjoy every detail of its culture, diversity, holidays and mostly traditions.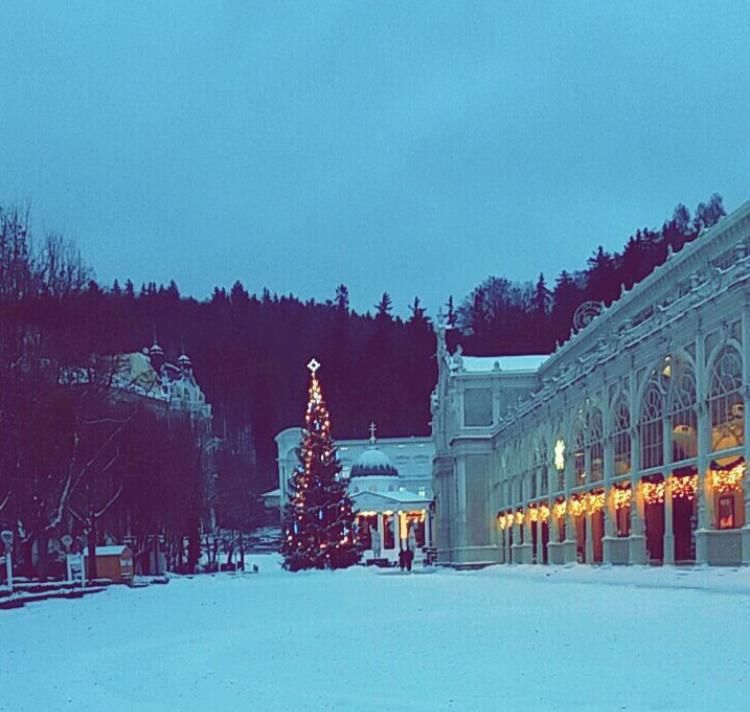 Holidays take a huge part in my life because I do travel around Czechia to discover different cities,  celebrations, meet new people, talk with locals and try the Czech Christmas cuisine of fish. Honestly, I don't feel any sort of homesickness since it is fabulous to spend it here.