My studies at Masaryk University were very fascinating. I really enjoyed the whole period I studied there. I studied at two faculties, from the first one, the Faculty of Art, I graduated with a master's degree.  After that, I studied doctoral studies in psychology at the Faculty of Social Studies.
What characterized th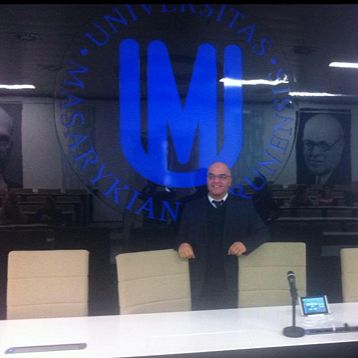 e two faculties is that both are located in the center of Brno, very accessible to all essentials, close to the main library, restaurants, student dormitories, public transport, central bus station and train.  It was not at all difficult to get anywhere I wanted!
The city of Brno is very beautiful, and the residents are very nice and help the foreign students a lot unti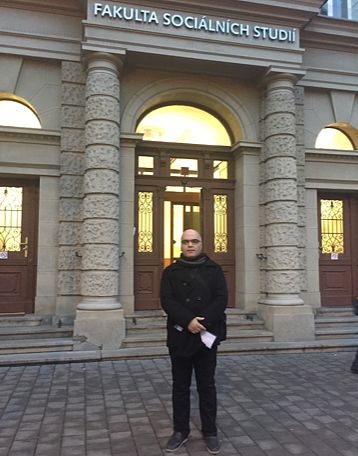 l everyone feels at home. You'll never get bored thanks to its many theatres, concert halls and music clubs and exceptionally rich cultural and social life all year round. For those who enjoy sport, the surrounding countryside, easily reached within minutes by public transportation, offers ideal terrain for hiking and biking during much of the year and cross-country skiing in winter.
The studies are very interesting and the lecturers' approach is very friendly, yet serious. The faculty secretariat helps a lot of foreign students i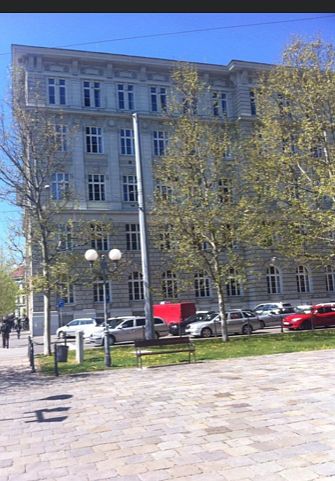 n every way.  Classes are taught in a new, ultra-modern teaching and research campus in world-class laboratory facilities, classrooms, and libraries as well as in historical buildings in the city centre. The construction of the new university campus, which was officially opened in 2010, is one of the greatest achievements of the University. It consists of 24 teaching and research buildings which also include a library, auditorium, gyms and other sports facilities, halls of residence, restaurants and cafés.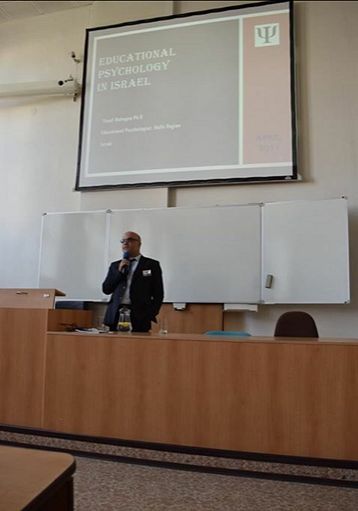 The campus is directly adjacent to the university hospital which is a great advantage for medical students.
The university life is very good for foreign students. Lots of friends, entertainment, sports facilities, fitness clubs, swimming, restaurants, clubs.  In terms of living costs, it is not expensive, and it is actually very affordable when compared to other places in Europe.
I can say that my study period at Masaryk University was the best one in my life, I constantly miss going back to study there again. I recommend all young people to study at Masaryk University in Brno.