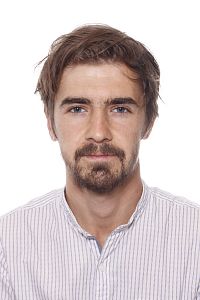 Already during the studies at VSB - Technical University of Ostrava, Artem Chesalkin took up the position of researcher in the hydrogen technology laboratory of the ENET Centre (Centre for Energy Use of Non-Traditional Energy Sources) VSB-TUO. In this place, he has been conducting research into hydrogen storage and hydrogen hybrid energy systems. At the same time, he regularly participates in internships abroad (McPhy Energy in France and also within the project Science without Borders at Aalborg University in Denmark).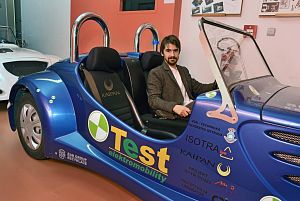 After a master's degree in Chemical Engineering at the D. Mendeleev University of Chemical Technology in Moscow, Artem began his doctoral studies in the field of process engineering at VSB-TUO. During his studies, he focused on hydrogen technologies and their use as energy sources in transport and industry. In 2019, he defended his dissertation on the topic of Hydrogen storage in low-temperature La-Ni based metal hydrides and their integration with fuel cells. Artem is an extremely active author of scientific articles and is involved in a number of projects that revolve around the use of hydrogen technologies and their relation to the environment. An example is a Research into the potential use of hydrogen technologies for the transformation of the energy mix of the Moravian-Silesian Region, low-carbon energy and the development of low-emission transport.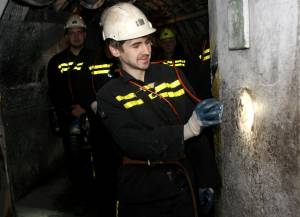 Hydrogen technologies have become increasingly attractive in recent years and are starting to find practical application. Through his dedicated work, Artem Chesalkin and his colleagues from the "hydrogen team" of the ENET Centre VSB-TUO contribute undoubtedly to this mission. The key to the growth of this research is their active cooperation with various industrial entities, transport companies, research centres throughout the Czech Republic, the EU and also with regional and national municipalities and ministries. It is also thanks to them that the VSB-TUO and the ENET Center are gaining a world-famous reputation in the field of hydrogen research from year to year.

Are you interested in the Technical University of Ostrava, Faculty of Materials Science and Technology? Check out their website!