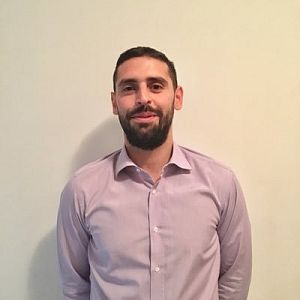 Aristeidis Tsagkaris obtained his Ph.D. in Chemistry and Food Analysis at the University of Chemistry and Technology in Prague. He completed his doctoral studies at the Institute of Food Analysis and Nutrition as part of the prestigious Marie Curie project funded by the EU (FoodSmartphone). His work focused on the development of new, simple, cheap, and effective methods for the detection of pesticide residues in food, which use a smartphone instead of top-class devices.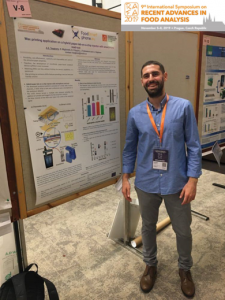 Aristeidis worked at the University of Chemistry and Technology Prague under the Marie Skłodowska-Curie Innovative Training Network programme, funded by the EU H2020. He collaborated with three research groups in Spain, Sweden, and Switzerland and brought a number of new findings to his home workplace. He won two prestigious awards at international conferences, is actively involved in teaching in the master's programme, has also introduced a new laboratory exercise focused on biosensors, and has submitted a research project proposal in the competition for junior projects at the Czech Science Foundation (GAČR).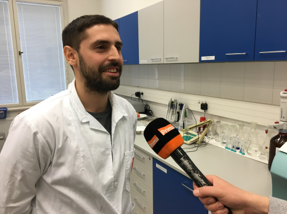 Aristeidis's dissertation represents an important breakthrough in the field of chemical food safety control. Its contribution is therefore not only professional but has also a beneficial social value. His publications in scientific journals are reviewed by other experts who often evaluate his work as work of exceptional importance. His research might have a significant impact on society by introducing a new approach in which pesticide residue testing would be carried out, according to current needs, with simple analytical tools. Therefore, even the farmers, as non-experts, could conduct a test directly on their farm. His work also caught the attention of the largest Czech media.


Are you inspired by Aristeidis's story and interested in the University of Chemistry and Technology Prague, Faculty of Food and Biochemical Technology? Check out their website!